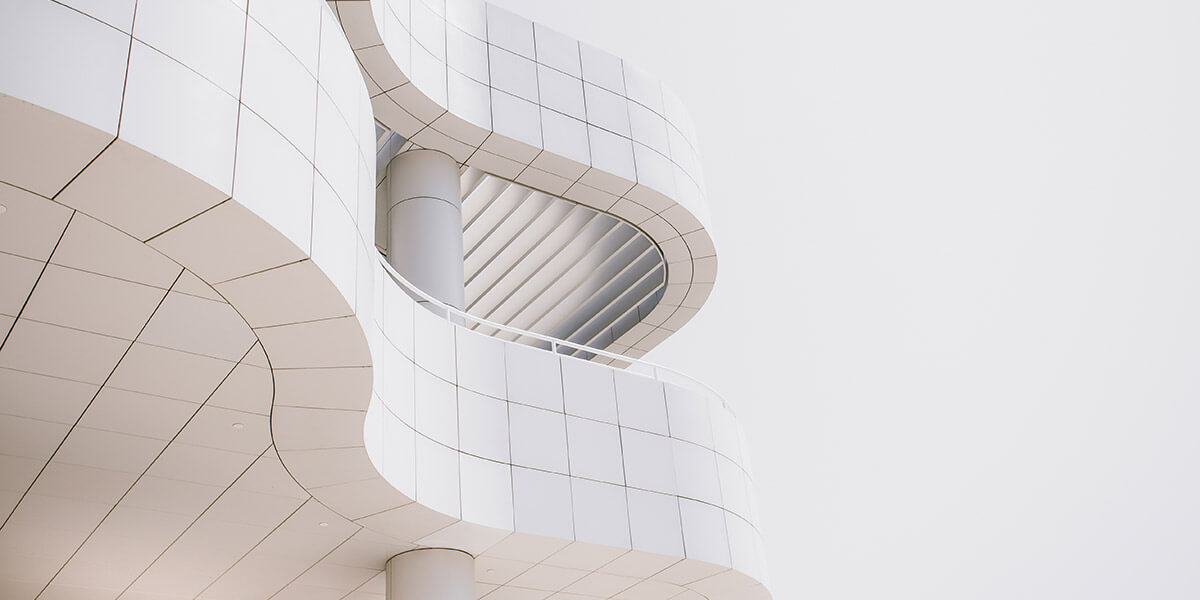 Digital Marketing
Consulting and Management Services
In today's world, small and medium sized business often struggle with managing multiple social media networks, email marketing, website management, digital advertising and search engine optimization.
Whether it's creating a strategy to manage your digital marketing, designing a single digital campaign or providing direct management of digital assets, we can help your business achieve results.
We work with you to build a comprehensive digital or traditional marketing strategy, fully integrated, and designed to deliver leads, clients, revenues and measured results.
Digital Marketing Campaigns
We'll help you plan your campaign from concept to delivery. Your delivered campaign toolkit will includes a campaign timeline, optimized messaging for each channel, ad copy, formatted imagery, and metrics template.
Digital Marketing Management
From direct social media management to email marketing, our contracted services offer a cost-effective solution to digital marketing. Whether you are just starting or simply overwhelmed, we free up your time so that you can focus on other growth oriented business activities.
Plan Design and Consultation
Unfortunately most businesses' digital marketing efforts suffer from what we refer to as the add-on effect. The add-on effect is when company's begin with a clear idea, but over time add more and more marketing channels until they are more focused on execution than purpose. Whether you are starting out or simply looking for how to work smarter, we can help you design a strategy with clear benchmarks to measure the effectiveness of your efforts.
Successful digital marketing isn't about trying to do it all…it's about making your channels work together.