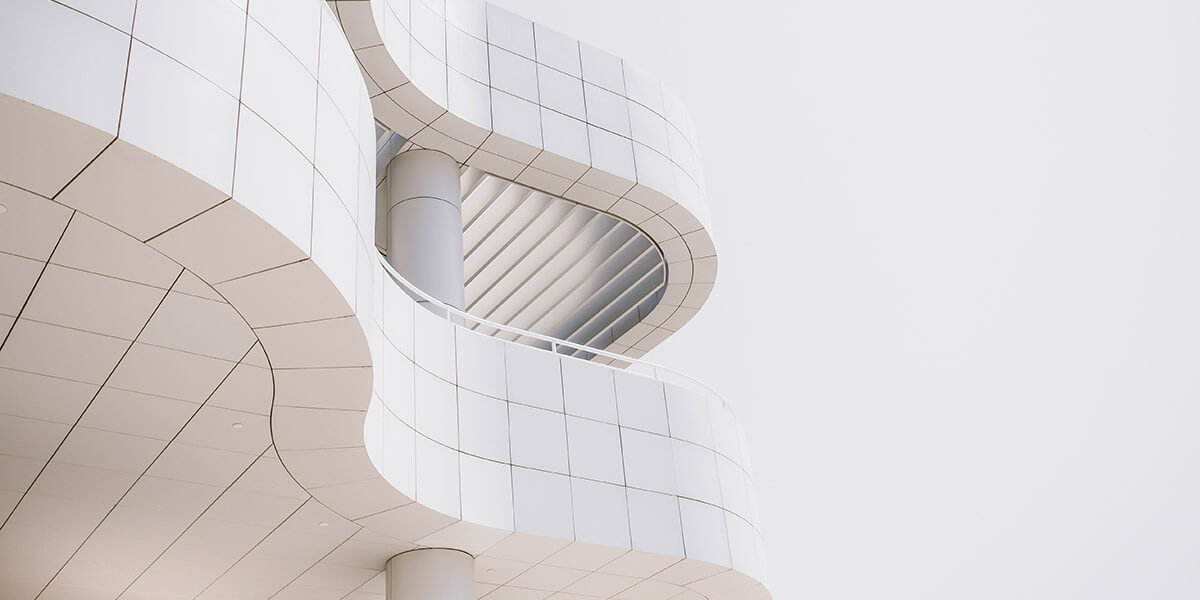 Investor Relations
Investor and stakeholder communications is critical to the success of your company. Providing investors with timely and accurate information on company affairs improves shareholder value, creates loyalty and helps investors make informed decisions. Yet, many growing businesses struggle to balance robust investor relations, the need for expanded consumer marketing, and operational growth.
Our Investor Relations services are tailored to your business's unique needs. We work with you and your compliance & legal team to formulate and implement a strategic communications plan that keeps your investors well-informed.
Services can be tailored from helping with press release, investor slide-decks and materials to more robust communications including investor-targeted social media, private investor communities, targeted email communications.
We work with you to enhance shareholder value.
Flexible Billing
We believe the best way to increase shareholder value is to invest in your business's growth. We work with your business to put together an service package that fits you budget with flexible payment arrangements.
Contact us today to learn more.