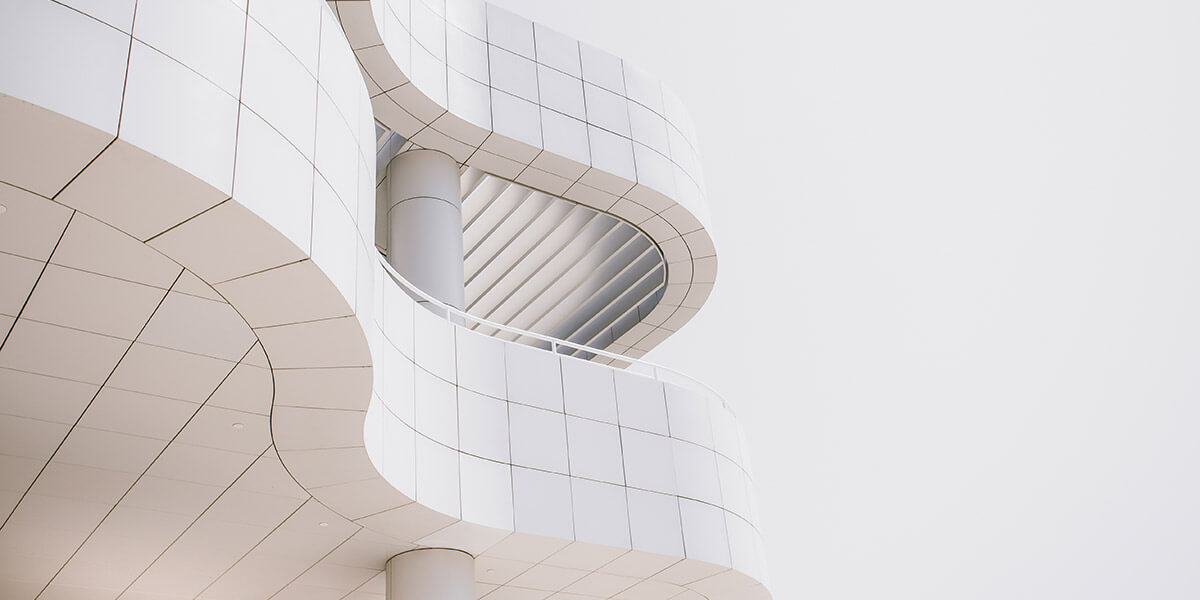 Marketing Design
Solutions Tailored to your Business
Marketing Strategy
Developing a marketing plan doesn't have to be complicated. In fact, an marketing plan is only effective when properly executed and measured. Our clients deserve more than a plan, they deserve a strategy. We work with you to:
Conduct market research
Identify market segments
Complete a competitive analysis
Identify key market strategies
Implement a budget, and
Identify metrics to measure efforts. Brand positioning
Most importantly, we help set up the marketing channels and tools you need to effectively manage your activity.
Campaign Design
An effective marketing campaign isn't built upon advertising, but rather a well-coordinated deployment of multiple marketing tools. Whether your launching a new product, planning an event, or promoting a service, we provide everything you need to be successful. Each marketing campaign includes a research, timelines, tested messaging, and all copy including graphics, ad copy, printed and other materials needed to easily and fully implement.
Whether your a small business or a national corporation, we work with you to provide a tailored product on-time and within your budget.
Graphic Design
In need of a specific marketing piece, we can help. From traditional brochures to digital artwork, we work with you design collateral that conveys your message and persuades your audience.
Have a unique project? Give us a call. If we can't help you, we'll connect you to a trusted partner from our network to get the job done.